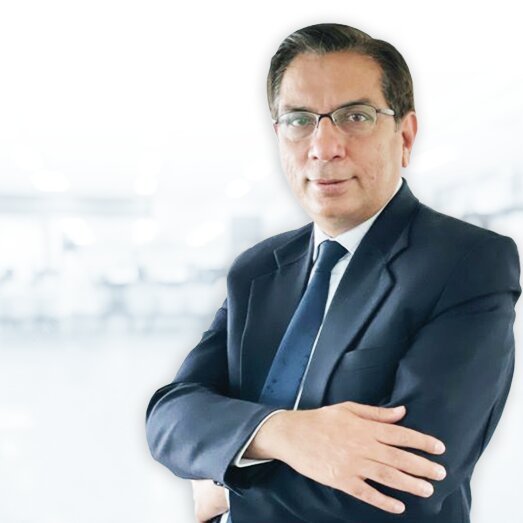 We can give you the smile you've always wanted
Explore Our Caring & Premium Pain Management Services
We have all accomplished agony. However, regardless of it being quite possibly the most well-known indications individuals look for clinical assistance for, it is additionally perhaps the most misjudged and inadequately treated.
We manage post operative patients undergoing various surgical procedures like joint replacement surgeries, spine deformity correction operations, trauma patients etc. These patients are usually managed with intravenous medications, and sometimes regional nerve blocks and epidural anesthesia.
Patients are diagnosed to have chronic pain when pain has been persisting for over 3-6 months. The chronic pain can be caused by several conditions, like cancer, disc prolapse, arthritis etc. Such patients are best managed by multimodal pain management techniques, involving use of medications, nerve blocks, physiotherapy, psychotherapy etc.
Have Any Questions feel free to contact with our team
I have 27+ years of Experience
Dr. Vivek Loomba MD is a male anesthesiologist in Delhi, with over 27+ years of experience.
Valuable Feedback from our Patients
Dr vivek is a thorough professional. My aunt was having severe back ache for months he was so compassionate and humane in his approach she has been quite relieved after his treatment.
Jagjit Singh
Business Man,
My mother was suffering from shoulder pain. But after visiting Dr vivek loomba, she is now recovering back to normal. Thanx to Doctor vivek loomba sir.
Gurewak Grewal
Business Man,
I was suffering from a sensation of acute discomfort in my neck. It come to halt only after a visit to Doctor vivek loomba. After medical analysis and proper treatment followed by vivek sir, I was able to overcome my pain. It got reduced to nearly 80% now. I am always thanks to Dr. Vivek Loomba
Jangeer Threshar
Business Man,
About me:
Dr. Vivek Loomba is a Pain Management Physician who has been in practice for 26 years. He is currently practicing at Indian Spinal Injuries Centre in Vasant Kunj, Delhi. Dr. Vivek manages patients with chronic pain and acute pain. He is a qualified professional working to help patients with persistent pain through spine surgeries, joint replacement operations, and cancer pain. 
Specialization
Dr. Vivek Loomba has gained experience as a pain management specialist with interventions including –
Nerve Pain

Acute Pain

Chronic Pain

Phantom Pain

Breakthrough Pain

Bone Pain

Cervical problem

Neurological problems

Vertebroplasty treatment
Education
MBBS – Maulana Azad Medical College, Delhi University, 1995

Diploma in Anesthesiology – Baba Farid University of Health Sciences, 2002
Career
Dr. Vivek Loomba is a highly qualified doctor that applies the latest technologies in performing procedures on patients. He uses cannabis as a treatment for chronic pain. Based on research and studies cannabis is effective in the short-term improvement of chronic pain. He also contributes to research and studies. His research work has made a significant contribution to palliative care. This has been his keen interest in finding procedures for effective diagnosis by coordinating treatment and care for patients experiencing pain. Dr. Vivek has also trained fellow junior doctors and nurses with his pain management techniques for simpler and more complex diagnostic procedures.
Publications
Dr. Vivek Loomba has authored many national and international journals to date 
Dr. Vivek Loomba works for the welfare of patients with different modularities. He is dedicated to providing treatments to relieve, reduce, or manage pain that helps patients in returning to everyday life activities. It helps patients to heal without undergoing painful surgeries or relying on medications. He also uses a combination of treatments and therapies for an effective treatment that includes medications, physiotherapy, radiofrequency and behavioral therapy. He is focused on improving patients' well-being with diagnoses and intuitive management with a history of persistent pain for several months or years.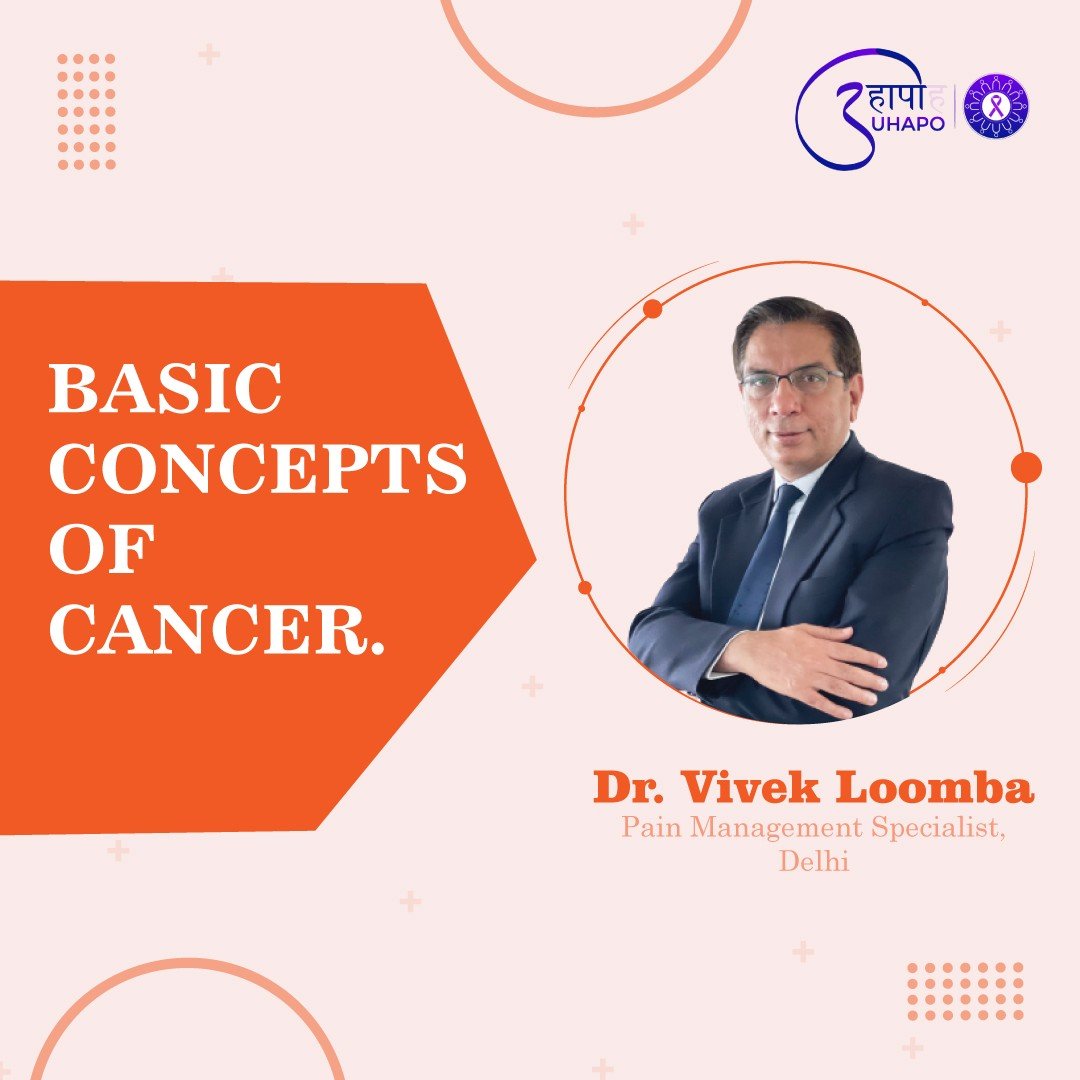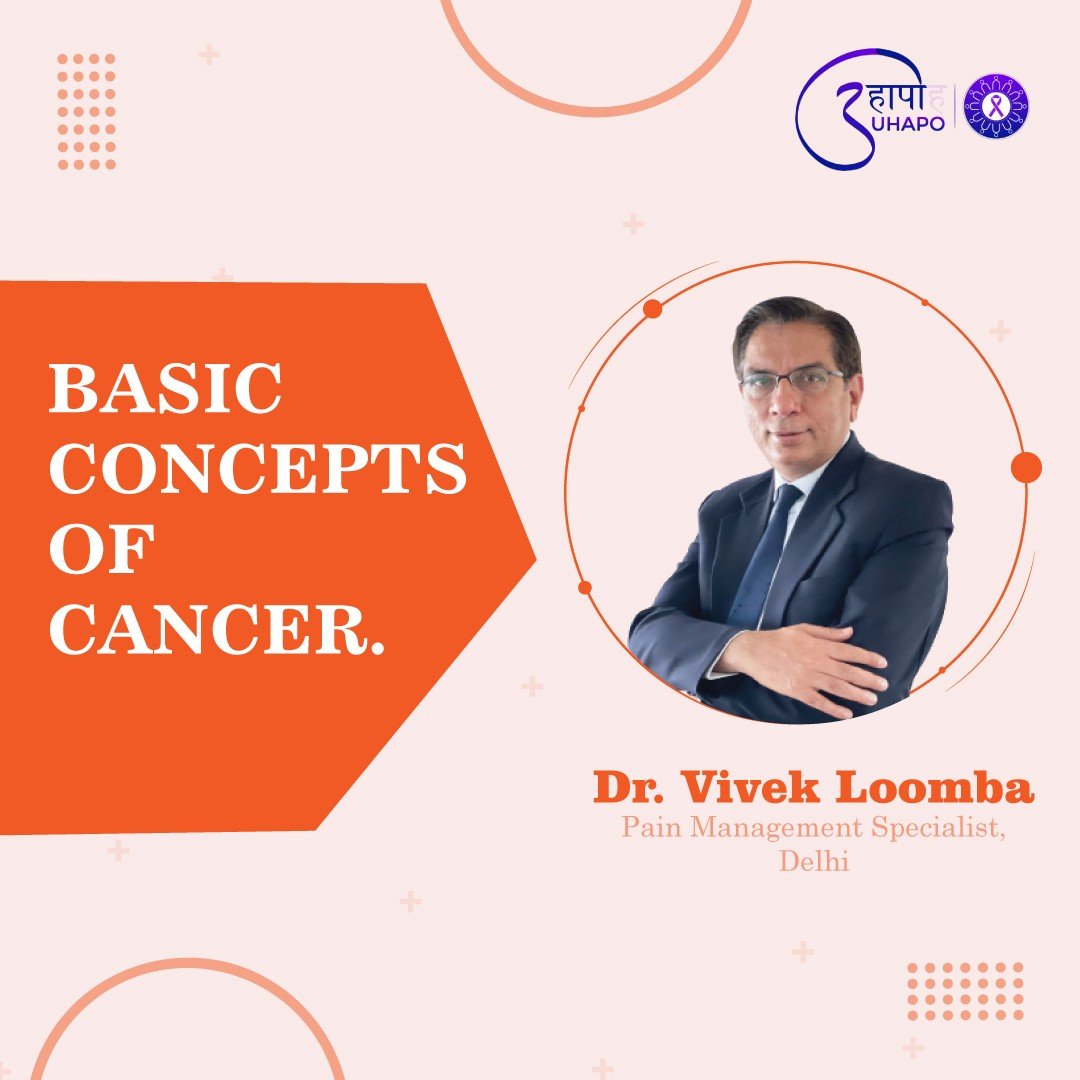 CANCER — BASIC CONCEPTS, by Dr. Vivek Loomba, MD What is cancer? In the human body, cells grow
CANCER PAIN MANAGEMENT — MEDICAL ASPECTS Cancer pain continues to remain an enigma both for the
World Hospice and Palliative Care Day: A Day to Reflect, Educate, and Celebrate Compassionate Care