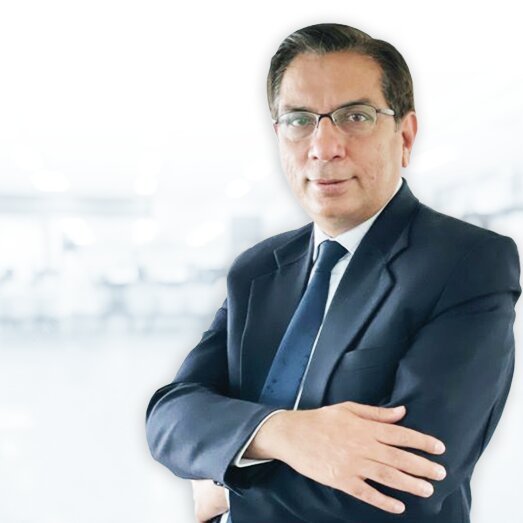 We can give you the smile you've always wanted
Explore Our Caring & Premium Pain Management Services
We have all accomplished agony. However, regardless of it being quite possibly the most well-known indications individuals look for clinical assistance for, it is additionally perhaps the most misjudged and inadequately treated.
We manage post operative patients undergoing various surgical procedures like joint replacement surgeries, spine deformity correction operations, trauma patients etc. These patients are usually managed with intravenous medications, and sometimes regional nerve blocks and epidural anesthesia.
Patients are diagnosed to have chronic pain when pain has been persisting for over 3-6 months. The chronic pain can be caused by several conditions, like cancer, disc prolapse, arthritis etc. Such patients are best managed by multimodal pain management techniques, involving use of medications, nerve blocks, physiotherapy, psychotherapy etc.
Have Any Questions feel free to contact with our team
I have 27+ years of Experience
Dr. Vivek Loomba MD is a male anesthesiologist in Delhi, with over 27+ years of experience.
Valuable Feedback from our Patients
I was suffering from a sensation of acute discomfort in my neck. It come to halt only after a visit to Doctor vivek loomba. After medical analysis and proper treatment followed by vivek sir, I was able to overcome my pain. It got reduced to nearly 80% now. I am always thanks to Dr. Vivek Loomba
Jangeer Threshar
Business Man,
Dr vivek is a thorough professional. My aunt was having severe back ache for months he was so compassionate and humane in his approach she has been quite relieved after his treatment.
Jagjit Singh
Business Man,
My mother was suffering from shoulder pain. But after visiting Dr vivek loomba, she is now recovering back to normal. Thanx to Doctor vivek loomba sir.
Gurewak Grewal
Business Man,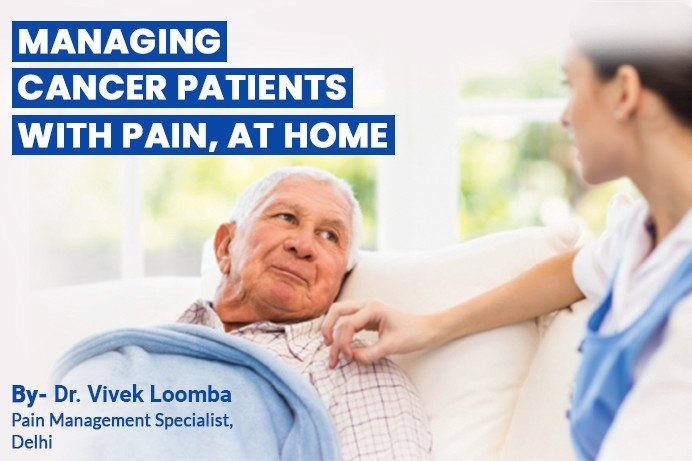 MANAGING CANCER PAIN PATIENTS AT HOME Cancer patients need a multidisciplinary team management.
PALLIATIVE CARE IN CANCER PATIENTS Cancer patients suffer from a whole spectrum of diseases, and
CANCER — BASIC CONCEPTS, by Dr. Vivek Loomba, MD What is cancer? In the human body, cells grow
Dr. Vivek Loomba Press Release